Letter from Dr. Abigael Cho:
We want to take an opportunity to let you know what's going on in our dental office.
August 1, 2018 will mark the three year anniversary since I took over Dr. Hammonds' dental practice. We couldn't have made it to this landmark without you.
 

Friendly updates on our former team members:
Our dental assistants, Dana and Nikki who were with us for two years, are well on their way to further pursue dentistry. Dana is currently in the dental hygiene program at the University of the Pacific. Nikki is at Tufts University Dental School and on her way to become a dentist. They were both so dedicated to the patients of our practice, and constantly check in to ask how you are doing!
Our Team of Dentists is Growing!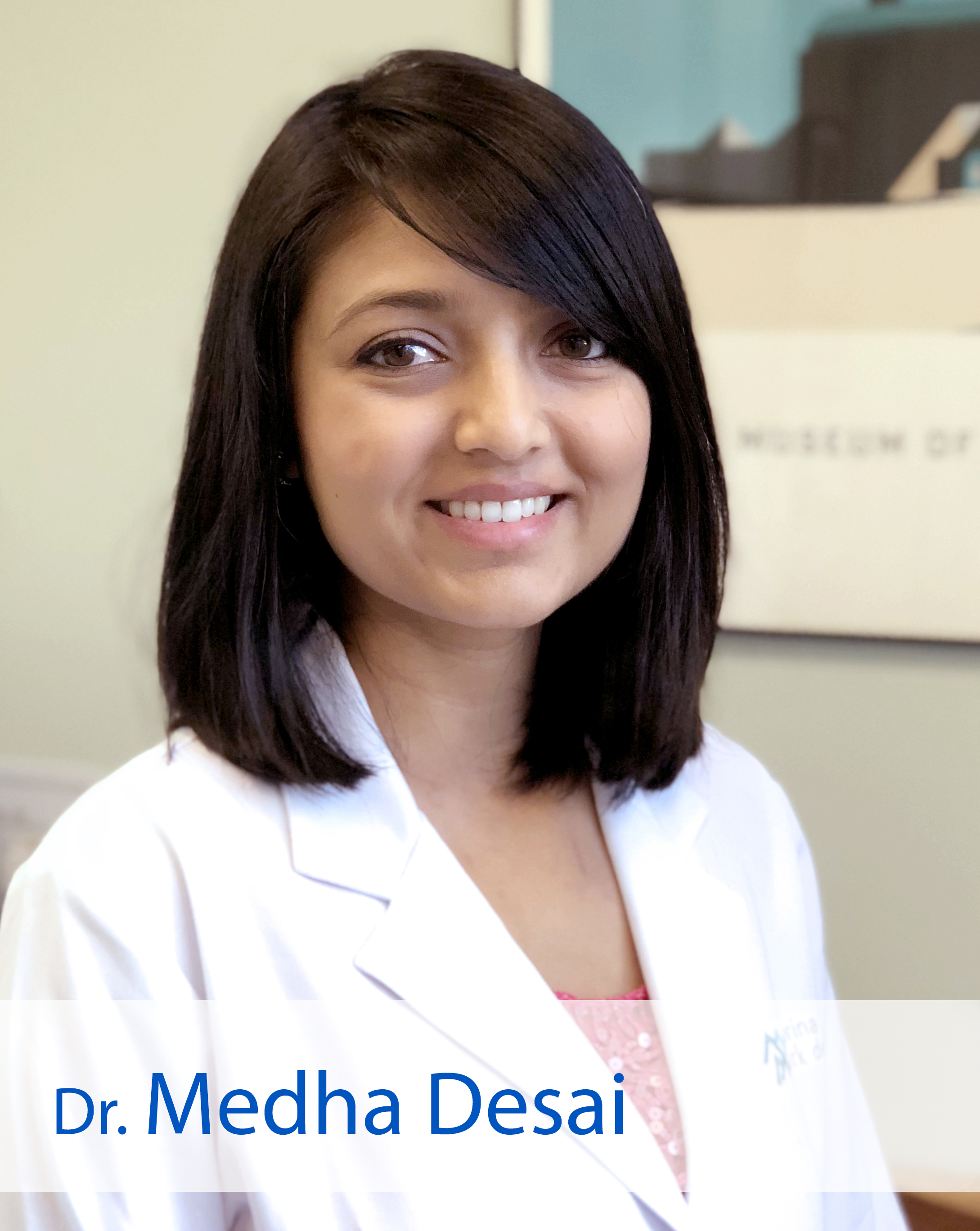 Dr. Medha Desai joined our practice in March of this year. I have known Dr. Desai since we were classmates in dental school at the University of the Pacific, and I cannot be more thrilled that she has joined our team. She is also a mother to a sixteen-month old baby girl. Dr. Desai brings not only her warmth and great chair-side manner but also her excellent clinical skills.
Dr. Kenneth Han is the most recent addition to our practice this July. Dr. Han was born and raised in San Francisco, and went to NYU School of Dentistry. Additionally, he devoted two years to pursuing advanced dentistry at the University of the Pacific. We are excited that his meticulous care will be a great asset to our practice. He is also passionate about martial arts and traveling.
The addition of these exceptional providers will allow our practice to offer a greater variety of advanced services, flexible scheduling for our patients, and collaboration of dentists. This also allows me to focus more on our practice as a whole and speed up the recovery post-surgery on my right wrist in December of 2017. As Dr. Desai and Dr. Han are getting to know each and every one of our patients, they will be performing most of your hygiene recare appointments and exams. You can rest assure that you and your teeth are in great hands.

My objective is to create a wonderful environment that allows our dentists and staff to focus on delivering the best care... and in turn, for our patients to tangibly feel the care and dedication during each visit.
If you have any questions or feedback, please do not hesitate to contact me. I will be sure to accommodate in any way I can. We look forward to seeing you at your next visit!


Warmest Regards,

Dr. Abigael Seungyon Cho